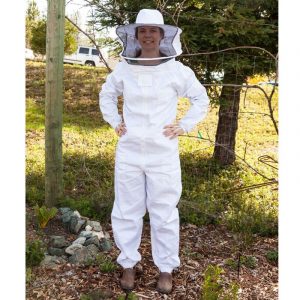 Bee Removal Dallas Free and Fast Inspections
Are you looking for safe bee removal in Dallas or surrounding areas? At Bee Safe Bee Removal, there is no hive too large for our fast, affordable, and eco-friendly bee removal services. Whether it's a small beehive or a massive swarm, we know how to get rid of your bee problem in a quick and safe manner.
At Bee Safe Bee Removal, we care about your safety! We understand that bees can be a serious danger and a major nuisance. Regardless of how severe the situation is, you just want the bees gone. That's what we're here for! Our bee hive removal services include the prompt removal of the bees and their hive. We eliminate all traces, so you can go back to enjoying your favorite outdoor spaces in Dallas and all the other beautiful areas we provide services in the US.
Eco-Friendly Bee Hive Removal in Dallas
Honey bees play a vital role in our ecosystem. Our honey bee removal services use eco-conscious methods to remove the bees without killing them. An inexperienced bee exterminator may use harsh chemicals that are potentially dangerous to your own health. These chemicals are often completely unnecessary and less effective than the eco-friendly methods we use at Bee Safe Bee Removal.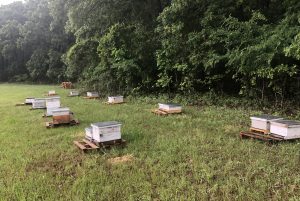 We are more than just a bee removal company. We're beekeepers, too! Rather than killing the bees, we try Bee Removal in a way to save them at every opportunity. We use specialized equipment such as  bee vacs and boxes, to collect the live bees.
Bees are then transferred to our own apiary or another beekeeper in Dallas These eco-friendly methods are not only good for the environment. They are good for you! Our services are the fastest, safest and most effective way to get rid of bees. Bee Safe Bee Removal is the best bee specialist based in Dallas. We are proud to make customer satisfaction and environment friendly practices our top priorities.