Bee & Wasp Removal Dallas.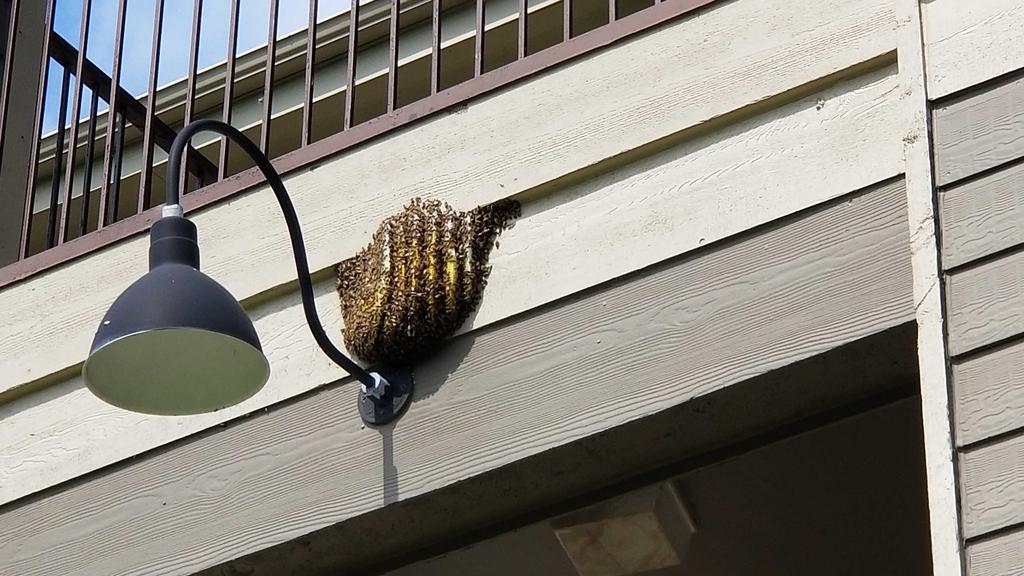 Bee Removal from a roof on Bretton Creek Court, Dallas, TX
A family of four discovered a hive in the morning of 5/18/2020. The family located on Bretton Creek CT, 75220 quickly called Bee Safe Bee Removal in Dallas to help safely remove the problem with bees in a roof.
Upon arrival, our professional Dallas beekeeper quickly identified the location of the bees with an infrared camera. Next, our expert bee removal team carefully opened the roof and performed a live bee removal. Finally, the bee removal team sanitized the area, filled it with insulation and sealed the affected area with the original material. 15,000 honeybees were rescued in the process of the bee removal.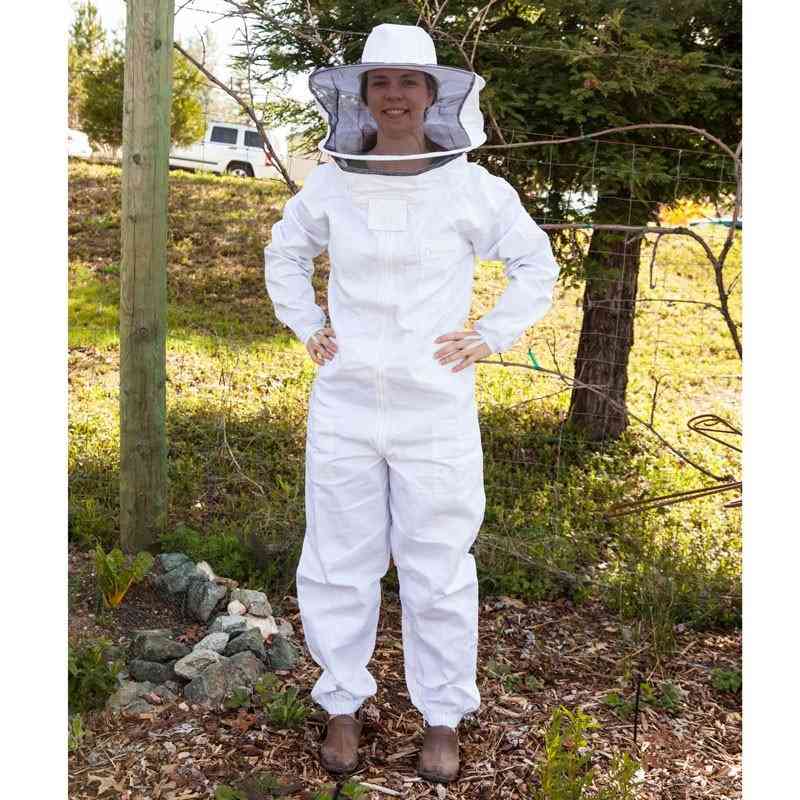 Professional Bee Removal in Dallas. Free and Fast Inspections.
Are you looking for bee hive removal experts in Dallas or surrounding areas? At Bee Safe Bee Removal, there is no hive too large for our fast, affordable, and eco-friendly bee removal services. Whether it's a small beehive or a massive swarm, we know how to get rid of your pest problem quickly and affordably. We offer bee swarm removals and other forms of pest control all while saving as many bee colonies as possible. Our main priority with bee removals is to save the bees, so they can continue doing their job for our environment! Unlike other competitors who aim to be bee exterminators, we aim to beekeepers who do honey bee rescues! Our honey bee rescues, or bee removals, are important to us.
At Bee Safe Bee Removal, we care about your safety! We understand that bees can be a serious danger and a major nuisance. Regardless of how severe the situation is, you just want the bees gone. That's what we're here for! Our bee hive removal services include the prompted bee removal and their hive. We eliminate all traces, so you can go back to enjoying your favorite outdoor spaces in Dallas and all the other beautiful areas we provide services in the US. While prices may range from low to high depending on location and severity of the issue, a bee removal is a better solution because a bee sting could be fatal, especially if a person is allergic to bees. A bee removal in your home is assured to be safe and fast, leaving the location exactly or similar to how it was.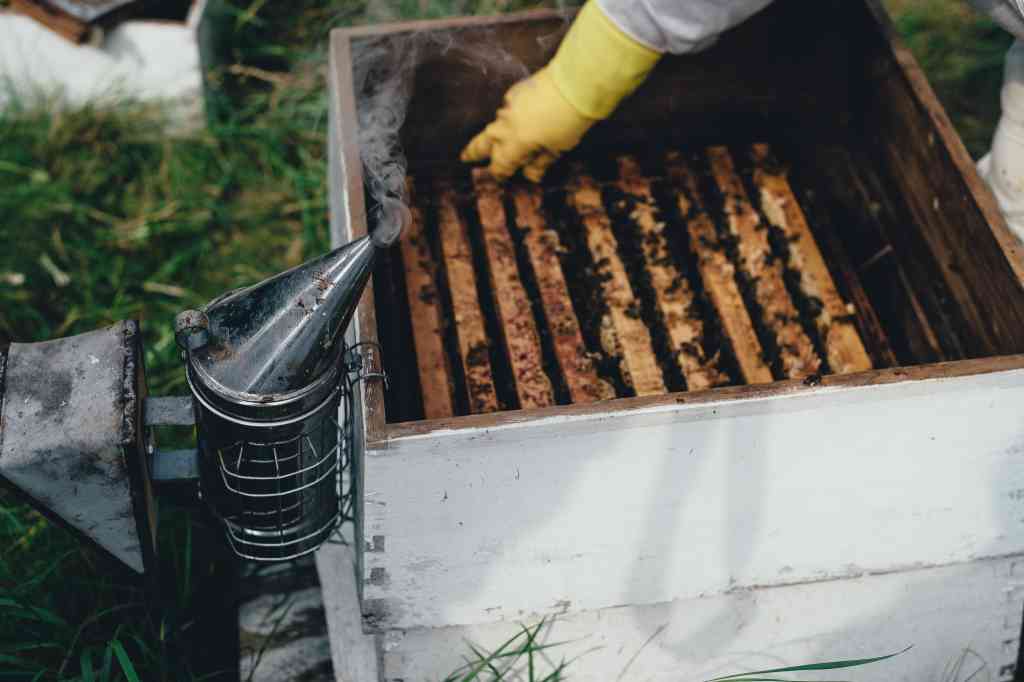 Eco-Friendly Bee Hive Removal in Dallas
Honey bees play a vital role in our ecosystem. Our honey bee removal services use eco-conscious methods to remove the bees without killing them. An inexperienced bee exterminator may use harsh chemicals that are potentially dangerous to your own health. These chemicals are often completely unnecessary and less effective than the eco-friendly methods we use at Bee Safe Bee Removal Dallas.
We are more than just a bee removal company. We're beekeepers, too! Rather than killing the bees, Bee Removal Dallas tries to save them at every opportunity. We use specialized equipment such as bee vacs and boxes, to collect the live bees in our live bee removals.
Bees are then transferred to our own apiary or another beekeeper in Dallas. These eco-friendly methods are not only good for the environment, they are good for you! Our bee removal Dallas services are the fastest, safest and most effective way to get rid of bees. Bee Safe Bee Removal is the best bee specialist based in Dallas. We are proud to make customer satisfaction and environment friendly practices our top priorities.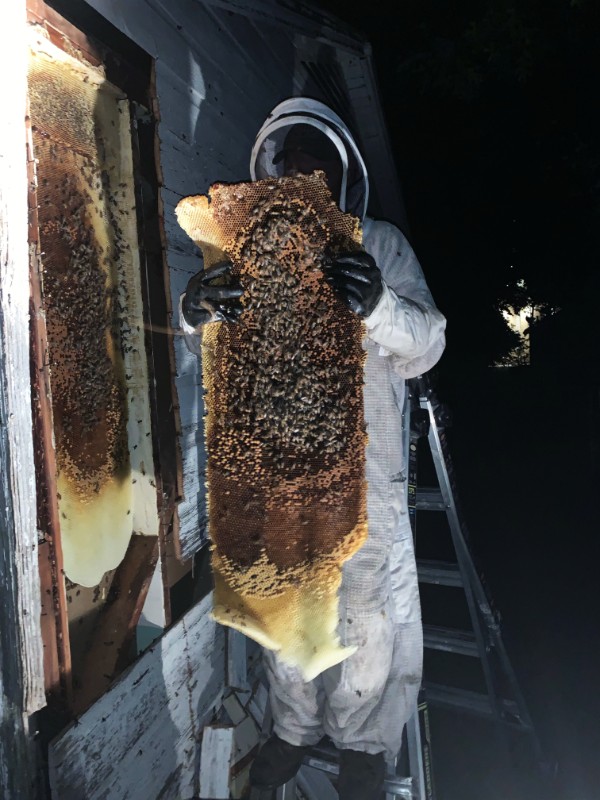 Wasp Nest Removal and Wasp Control
Dallas
Unlike bees, wasps can sting you more than once. They are even more aggressive than honeybees, and wasps. At Bee Safe Bee Removal, we have extensive experience dealing with wasps nest removal. Unlike the typical wasp exterminators in the Dallas area, we are well versed in the treatment of wasps, including paper wasps, yellow jackets, and hornets. We will quickly and safely eliminate your wasp problem so that you and your family can go back enjoying your home.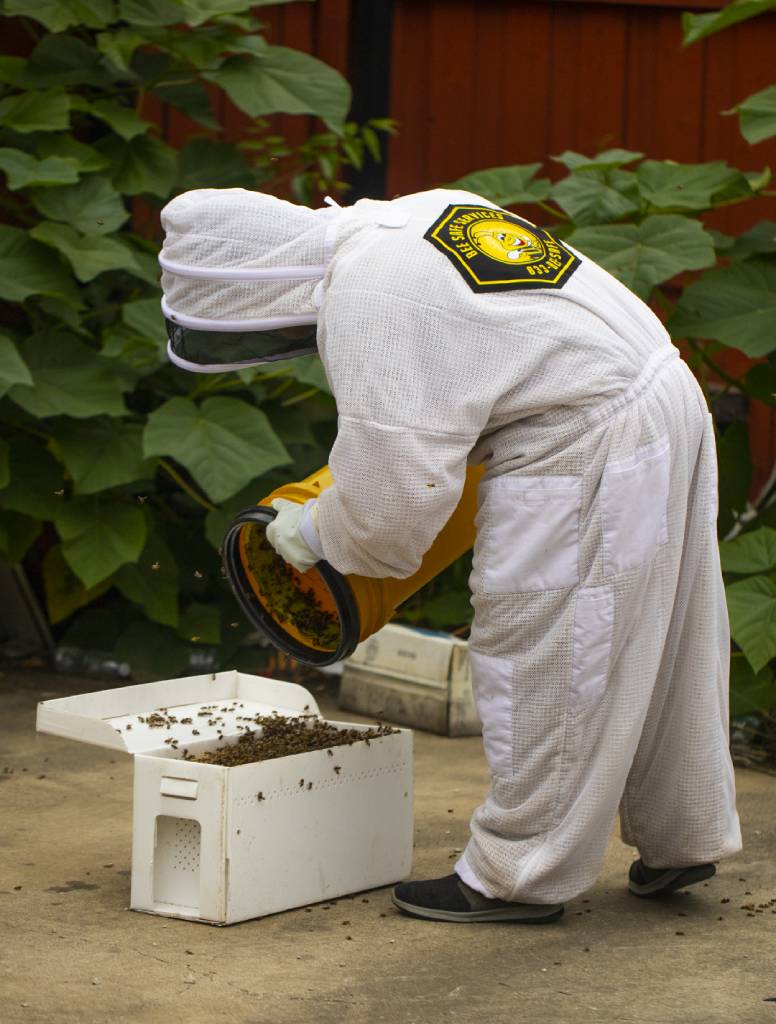 Bee Safe Bee Removal Dallas is Fast and Affordable
Don't let wasps and bees ruin your life, call Bee Safe Bee Removal today to get the best in bee removal Dallas has to offer. While others may do honey bee rescues or bee removals, we aim to be first eco-friendly through the entire procedure of our honey bee rescues or bee removals. Plus, after our Dallas honey bee rescues or bee removals, we relocate the honey bees in a safe location where they create honey peacefully.
Our knowledgeable professionals specialize in all forms of bee control and wasp control. We have more than two decades of experience handling bees. No job is too big or too small, and we can typically do a bee removal of a colony the very same day.
We are a multi-state company, but Dallas is our home. Dallas is one of our most dense service areas in Texas and the United States. We serve both residential and business customers throughout Dallas and surrounding regions! Call us today to find out more about our local services.
13686 Purple Sage Rd,
Dallas, TX 75240
---
Cities We Serve Around Dallas
---
Reviews
---