Austin Bee Removal ( Best Beekeepers in Texas)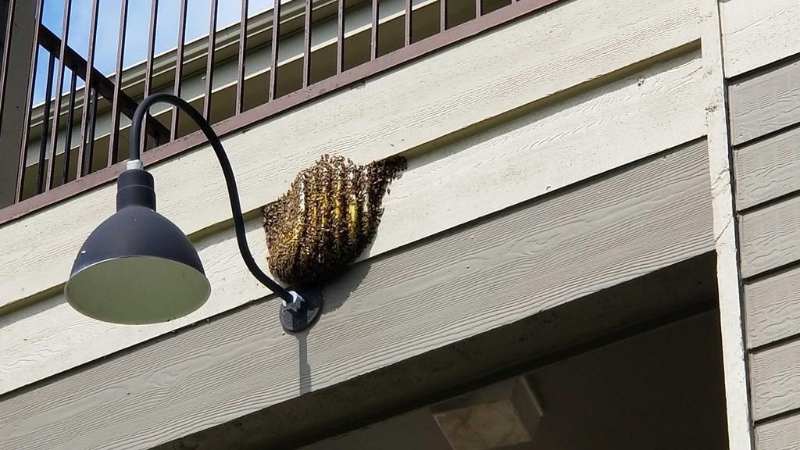 Bee Safe Bee removal team performed a live bee removal at West Parmer Lane, Austin TX 78717
Tenant from building 7 discovered a hive in the afternoon of May 10th. The family located on West Parmer Lane, Austin, Texas quickly called Bee Safe Bee Removal in Austin to help resolve the problem with a beehive on the wall between two floors.Upon arrival, our professional Austin beekeeper quickly identified the location of the bees located next to a light fixture. Next, our expert bee removal team carefully extracted the hive and performed a live bee removal. Finally, the beeremoval team sanitized the area and treated it to prevent future infestations. Five hundred bees were rescued in the process.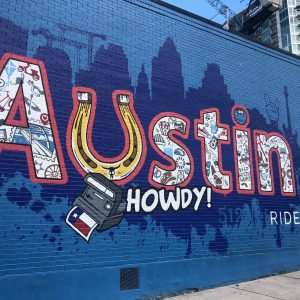 Highest rated beekeepers in Texas
Bee Safe Bee Removal has Just the solution to your problems. Bee Safe Bee Removal provides eco-friendly bee removal options that allow us to save as many of your honeybees as possible. Honey bee removal and relocation is our specialty. According to the American Beekeeping Federation, honey bees are responsible for the pollination of over 20 billion dollars worth of crops. Here at bee safe, we understand that our customers value the well being of Honeybees found on their properties, and as such, we are here to serve. Removing the bees and safely relocating them is something we take very seriously. Our bee removal service is top of the line, we even offer same-day bee removals!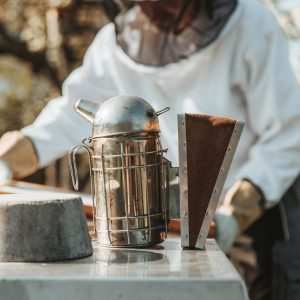 Experienced beekeepers, you can trust!
Unlike most pest control services, we have a proven record of service. As beekeepers we value you, your family, and your home. No need to wonder or speculate; our excellent customer service speaks for itself. On top of that, you may rest assured in knowing that we are fully licensed and insured; unfortunately, that is not something most of our competitors cannot say. Bee friendly and chemical free services that we offer include:
Bee Hive Removals
Bee Proofing
Wasp Control
Hornet Removal
Free Bee and Wasp Removal Estimates
Live Bee Removals
Killer Bee Removal
Honey Bee Removal
Wasp Nest Removal
If you have a flying stinging insect problem, Bee Safe Bee Removal can help.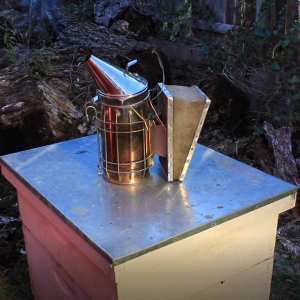 Bee Safe offers both bee and wasp control . Wasps are very aggressive insects, and after being dormant for the winter months, they come out hungry and in search of food during the warmer spring and summer months. Once you have a wasp infestation, a wasp can be exceedingly difficult to get rid of. Unlike honeybees, wasps and hornets can sting you more than once. Multiple wasp stings can be potentially fatal. Do not risk getting injured and have bee safe bee removal exterminate your wasps. With our protective equipment, our team is fully prepared to remove these pesky bugs with minimal risk to your health.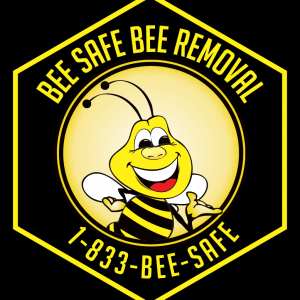 How Much Will Your Removal Cost?
The price will vary on a variety of different factors. The first being the location of the property. Although Bee Safe Bee Removal has teams all over the US, at times, there may be an additional fee if there is a long drive. The second factor is the ease of access. A beehive that is removed from a water meter box is more accessible than removing a swarm from within a brick wall—having the wall repaired will also carry an additional cost. Finally, the last factor is the height of the removal project. A beehive located on the second or third story of a building will involve our beekeepers using specialized equipment to remove the honeybees safely. If you need a more in-depth pricing structure, go check out our post on how much does bee removal cost.
Austin Bee Removal Location
2212 La Ventana Pkwy, Driftwood, TX 78619,
Austin, TX 78752
Cities We Serve Around Austin