Bee Safe Bee Removal has proudly served the great state of Texas for over 14 years. We have performed bee removals in cities like Dallas, Houston, Fort Worth, Austin, and San Antonio. Unlike most pest control companies, Bee Safe Bee Removal was founded by Beekeepers. As such, we do everything in our power to save as many bees as we possibly can, without forgetting about the customer's safety, our number one priority.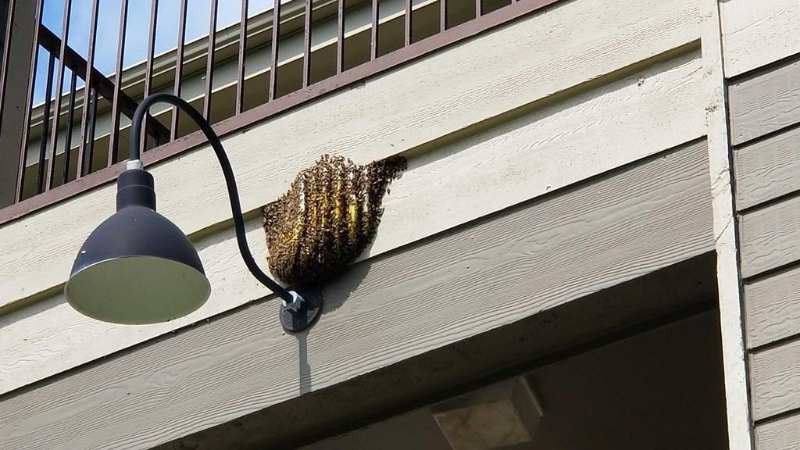 Why call a Bee Removal Company?
Honey bees build large honeycombs and can build up to 6 inches of honeycomb a day. When you have a honeycomb, extermination is the last thing you should do; we never recommend this. We have received dozens of calls from customers noticing black goo dripping from their ceilings, where a bee colony was exterminated. The beehive is still there, dead. Once bees are exterminated by pest controllers, the honey in their hive begins to rot. This, in turn, attracts mice, birds, and hive beetles. Not to mention the black decaying honey drips through your home, causing severe damage, potentially costing the homeowner thousands of dollars in repairs. Have your bee problem adequately taken care of and avoid headaches later.
Types of Honeybee and Wasp removals offered.
Having been in business for over 13 years, we have experienced our share of flying stinging insects. We offer a variety of services that allow you to enjoy your home without the fear of being stung. Our services include a thirty-day warranty. If honeybees come back to the treated area, our professional beekeepers will come back with no questions and redo the work. If you feel that your home is in danger of future bee infestations, then you may want to consider our bee proofing options.
Bee Proofing can be obtained by paying a small yearly fee that warranties not only your home, but also your land, trees, and sheds. This is an excellent program for homes located in suburban areas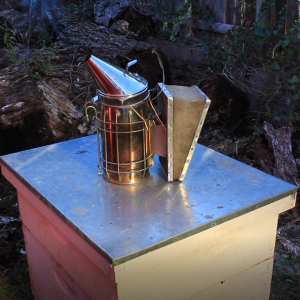 The services we offer in Lockhart, Texas include:
Bee Removal
Bee Hive Removals
Wasp extermination
Killer Bee Removals
Bee Proofing
Cicada Killer extermination
Yellow Jacket Extermination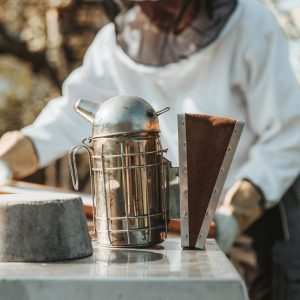 Call Bee Safe Today for Fast and Friendly Bee Extermination
What should you expect from the leading Bee Removal company In Texas? When you give us a call, you will first be greeted by one of our excellent customer service representatives. Our customer service representative will then get you in touch with one of our professional beekeepers in the field. Our beekeepers will then schedule a time that is convenient for both parties to perform the removal.
At Bee Safe, we value our customers, and we can work alongside our customers to get their jobs done. Bee Safe Bee Removal is dedicated to the rescue of bees all across the great state of Texas.
Cities We Serve Around Lockhart