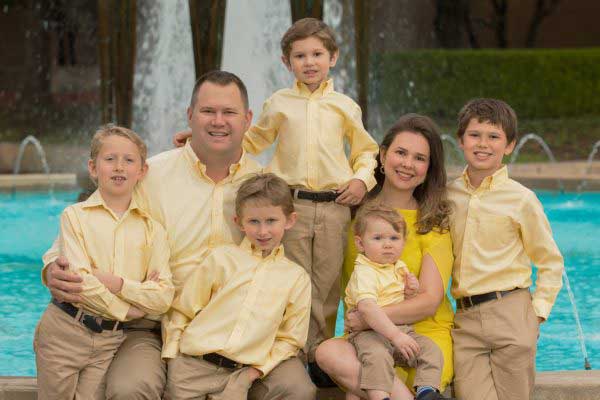 At Bee Safe Bee Removal we are a licensed, insured, and bonded team of beekeepers that have dedicated our Honey Bee Removal services to local residential and commercial properties in Dallas, Houston, and Fort Worth for over 20 years.
As experienced beekeepers, we have the training and experience to rescue and relocate honey bee swarms and colonies, even from within the walls and eaves of structures. Skilled in carpentry, as well as bee removal, we are proud of the 100 percent client satisfaction guarantee and warrantied service we provide in our communities.
We now serve communities across the United States including Phoenix, Nashville, Orange County, and more!
As Beekeepers We Take Extra Steps to Solve Your Bee Problem
Whether you have an aggressive bee hive on your property, or a wasp nest that presents a problem to your family, we have a process that handles your problem in an eco-friendly way.
Many of our competitors offer only extermination or partial removals to address bee problems. This causes a lot more work and stress for home and business owners who need a complete or same-day solution. Because we are licensed and regulated by the State of Texas Agricultural Department, we are also able to do exterminations when necessary. Extermination of honeybees is usually a last resort, used only when necessary due to the location of the colony or in the case of overly aggressive or "Africanized" bees.
It should be known that honey bees actually play an extremely important role in our ecosystem. Extermination may be a simple step, but it is not one that presents a positive outcome for either side.
We will remove your bee problem without killing them unlike other less experienced bee exterminators in the area. After we have captured your bees and removed the bee hive, our professionals will then transfer the bees to our beekeeping apiary in Dallas.
Available for Same-Day Bee Removal
Bee Safe Bee Removal has office staff, available sun-up to sun-down every day and specifically trained to talk to you about every option available for a complete solution of any bee problem you are experiencing.
We never charge for an estimate, or for our advice. Our bee removal specialists can be dispatched to your home or business immediately, calling you to confirm timing to match your busy schedule. Once on site they will expertly and safely remove the bees and handle every aspect of the job.
Our warranty is the longest and most thorough around. As licensed beekeepers, we are also prepared to expertly handle extermination of paper wasps, yellow jackets, carpenter bees, and any other type of bee.