Fort Worth Bee Removal (Best Beekeepers in North Texas)
Are you interested in saving the bees? Take a look at this short video. Make sure you subscribe to our YouTube, Facebook and Instagram pages for more bee, wasp and yellow jacket removal videos in Fort Worth. Check out our growing collection of videos and pictures of wasps, hornets, yellow jackets, beehives, nests as well. And keep up to date with what we are doing here at Bee Safe with our new vlog.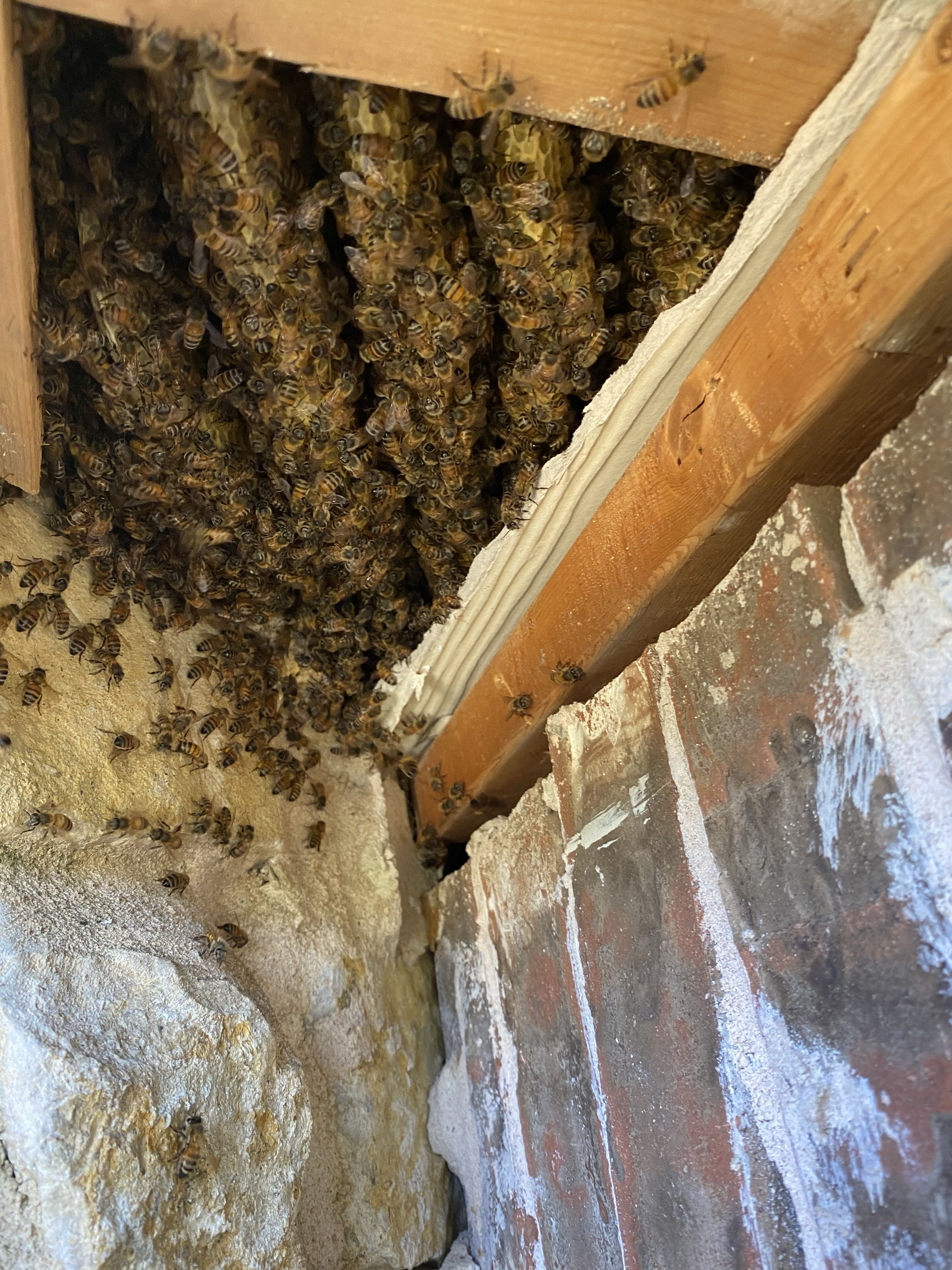 Bee Removal from a wall on Ridgepointe Road, Fort Worth, Texas
A family of 5 discovered a hive in the early morning of 5/18/2020. The family located on Ridgepointe Road, Fort Worth Texas, instead of calling pest control they quickly called Bee Safe Bee Removal in Fort Worth to help resolve the problem with bees in a wall.
Upon arrival, our professional Fort Worth beekeeper quickly identified the location of the bees with an infrared camera. Next, our expert bee removal team carefully opened the wall and performed a live bee removal. Finally, the bee removal team sanitized the area, filled it with insulation, and sealed the affected area with the original material. Ten thousand bees were rescued in the process.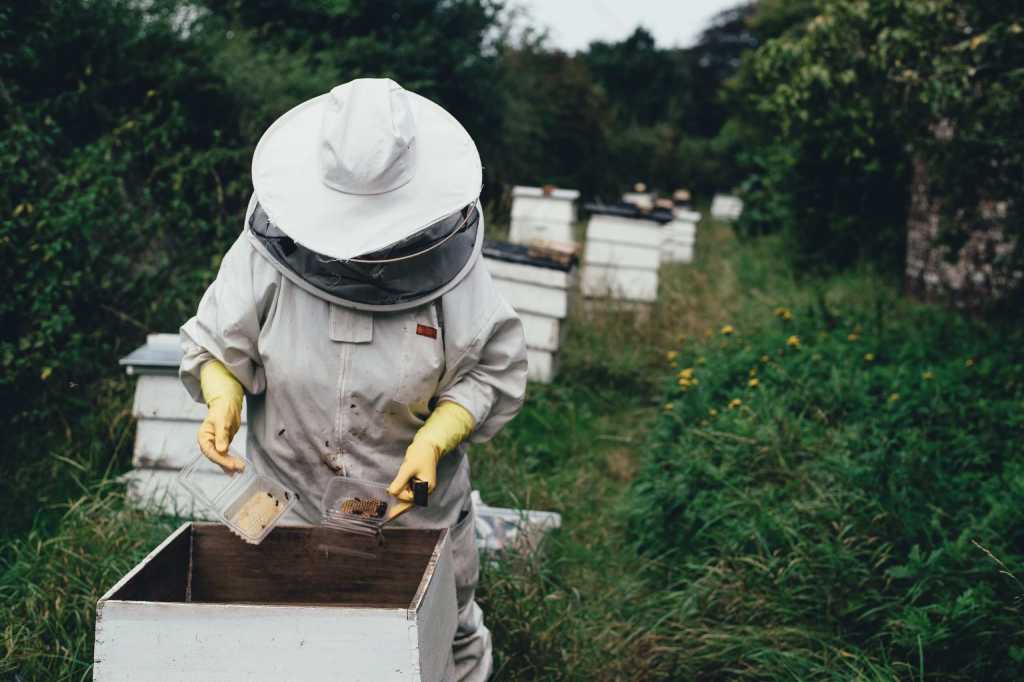 Bee Removal in Fort Worth
Bees are one of the most beneficial insects in our ecosystem, pollinating a variety of the food crops we eat here in the Fort Worth area.
However, leaving bee colonies alone to build their hives in unsuitable places, such as around your property, is not only dangerous but can lead to expensive damage for your home or business.
At Bee sSafe Bee Removal, we provide the best and most eco-friendly bee, wasp, hornet, and  yellow jacket removal services in North Texas. Our professionally trained bee removal experts have over 40 years of experience dealing with any type of bee infestation problem. Our bee removal team is focused on removing hives, swarms,and colonies and relocating them to an apiary away from the city.
Unlike other pest services, our main objective at Bee safe Bee Removal is to protect your family and home or business while providing bees a safer place to live and continue prospering. We always relocate the queen bee as well as the bee hive to our apiaries in Dallas and the surrounding areas.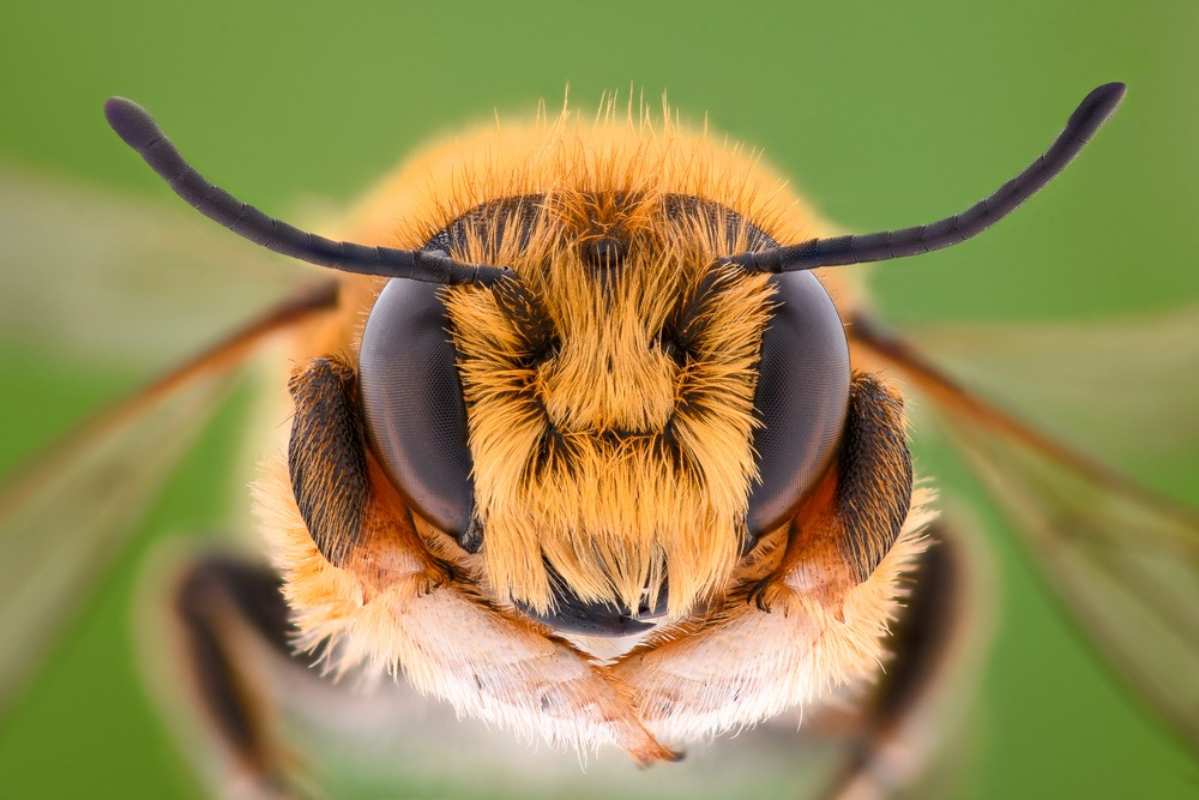 Bee and Wasp Removal in Fort Worth
At Bee safe Bee Removal we DO NOT use any dangerous chemicals or any other methods that could be potentially harmful to your family or property during our honey bee removals. Unlike our competitors, our bee removal services are focused on providing you with a long-term solution to your bee infestation. Our expert beekeepers can help bee proof your home or business by repairing and sealing any openings that could result in future bee infestation issues.
We offer every kind of bee removal services including:
Live Bee Removal

Killer Bee Removal

Bee Swarm Removal

Honeybee Removal in Fort Worth

Bee Proofing

Wasp & Hornet Control

Yellow Jacket Removal

Free Bee and Wasp Removal Estimate
Unlike other bee and control services in Dallas, our beekeepers at Bee Safe Bee Removal we are completely licensed and insured. Do not risk injuring yourself or your family by attempting to remove bees, or any other flying stinging insects, from your home. Our professionally trained team is safely equipped and trained to handle any type of bee infestation without any risk to you, your family, or your property.
Avoid bee stings and call 1-833-Bee-Safe and get your free quote from your Fort Worth Bee removal team! We Safely Remove your bees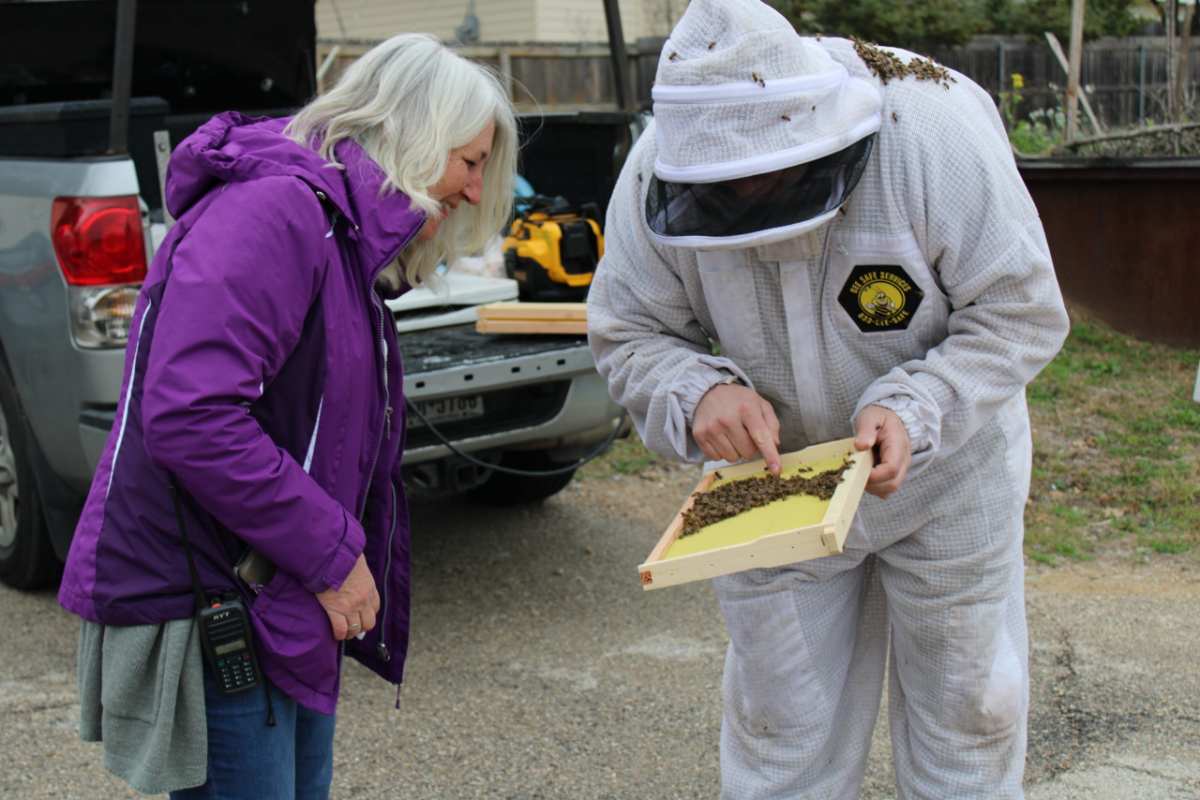 Fast & Affordable Bee Removal Experts
Let Bee Safe Bee Removal take care of your bee infestation before it becomes a huge and expensive problem. Call today and get the best Fort Worth bee removal team, as well as the most reliable service in your area. Our expert beekeepers are specialized in any type of bee infestation as well as any other flying stinging insect issue you may have. With over 40 years of experience, there is no job that is too big, or small, for our beekeepers to handle. Give us a call and schedule your free consultation today! We offer same day removal services in the Fort Worth area to help you get rid of your bee infestation ASAP.
3419 Westminster Ave Suite 283,
Dallas, TX 75205