Best Way To Get Rid of Bees In Houston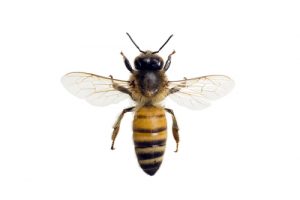 In Houston, bees can become a real problem for homeowners. From backyards, attics, and even to walls, bees can find a way to interfere with any home's sense of normalcy.
No matter where the beehive is located or how serious the problem is, the result is always the same: these people are frustrated and they want the bees gone. The worst way to approach the situation is through DIY methods. Not only are you putting yourself and your family at high risk, but there are far simpler and more efficient ways to remove your problem by hiring a professional.
Using a professional bee control company is the safest and most effective way to get rid of bees.
The experts at Bee Safe Bee Removal specialize in fast, affordable bee removal services. We currently serve Houston residents and businesses; even moving out into the surrounding areas.
Our Bee Removal Process In Houston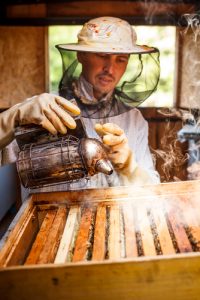 The bee removal process that we follow at Bee Safe Bee Removal happens in three simple steps after we have been contacted about your bee removal needs.
After we ask you some preliminary questions about the issue, we provide you with a free bee removal estimate. There are no surprises with our services.
We respond the same day that you call us. Our average response time is within hours after the initial phone call. We understand that you want the bees out of your home as soon as possible.
We remove the bees in an eco-friendly manner. At Bee Safe Bee Removal, we aren't just exterminators, we are beekeepers as well. We will remove your bees without killing them and then transfer them to a facility used for honey production.
Get Same-Day Bee Control with Bee Safe Bee Removal
If you have a swarm of bees, an unwelcome beehive, or a daunting wasp nest on your property, don't try to handle it yourself, call in the experts. Bee Safe Bee Removal has been in the business for over two decades. Our team of professionals will handle your problem through our safe process that guarantees you same-day service.
Call us today to find out more about the different problems we can solve for you.