Orange County Bee Removal
Live Bee Removal in Orange County
Bee Safe Bee Removal has proudly served Orange County for over 13 years. With the massive influx of people living in Orange County, homes have become a favorite landing place for most bees. In the wild, bees make their homes in hollowed out trees. Homes, as such, make the perfect nesting area for bees, and bees must be removed properly.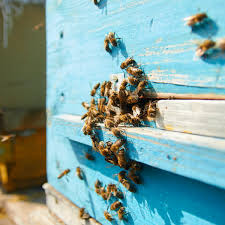 What if Bees are not Properly Removed?
Bees that are not carefully removed will continue to be a problem until they are removed. Bees release pheromones, a unique scent that bees release that tells them to gather. Unless the hive has been removed and sanitized, these pheromones will linger, and bees will continue to accumulate. We often receive calls from our customers telling us that they are experiencing bee problems year after year. This is a critical sign that bees have been in the area before and have left behind a hive.
Often, homeowners decide to exterminate the bees in their homes, which leaves behind a massive mess for future homeowners to clean up. When beehives are killed, they leave behind a nest full of honey and larvae. These eventually rot and begin to seep through the home. Seeping honey has caused homeowners thousands of dollars' worth of damage. Avoid the hassle by having your bees properly removed.
Bee Removal Services in Orange County and the surrounding areas
Bee Safe Bee Removal has had a track record of protecting homeowners in California for over 13 years. There is no stinging flying insect that we do not handle. Below is a list of all the services that we offer.
Wasp Extermination
Bee Removal
Bee Proofing
Cicada Killer Extermination
Hornet Extermination
Mud Dauber Extermination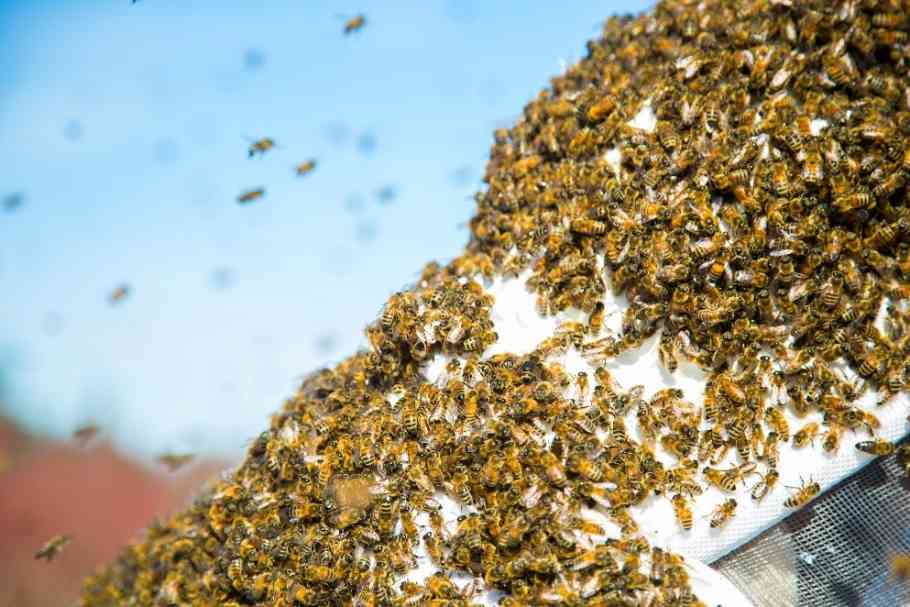 Why should you call Bee Safe Bee Removal in Orange County?
Unlike our competitors, we offer you a team that is fully licensed and insured. Our beekeepers are fully trained and capable of performing repairs, not to mention we have an extensive track record of excellent customer service. Bee Safe Bee Removal gets the job done right, and we even back our work with up to a one-year guarantee depending on the service.
Call Bee Safe Bee Removal Today and Have Your Bees Quickly and Affordably Removed
Cities We Serve for Bee Removal Orange County
Fullerton
Huntington Beach
Irvine
San Clemente
Santa Ana
Silverado
Mission Viejo
Yorba Linda