3 Reasons for Bees in Plano. Bee Removal
Why does the city of Plano, Texas have so many bees?
The city of Plano is one of the fastest growing areas in Northern Texas. Although the city has a suburban atmosphere, the job market and economy in North Texas are booming. Are the bee removal issues growing as fast as well? As a result, over the past decade, Plano has seen a huge influx of families and workers moving into the city. Another population that has been thriving in Plano for an even longer period is that of bees.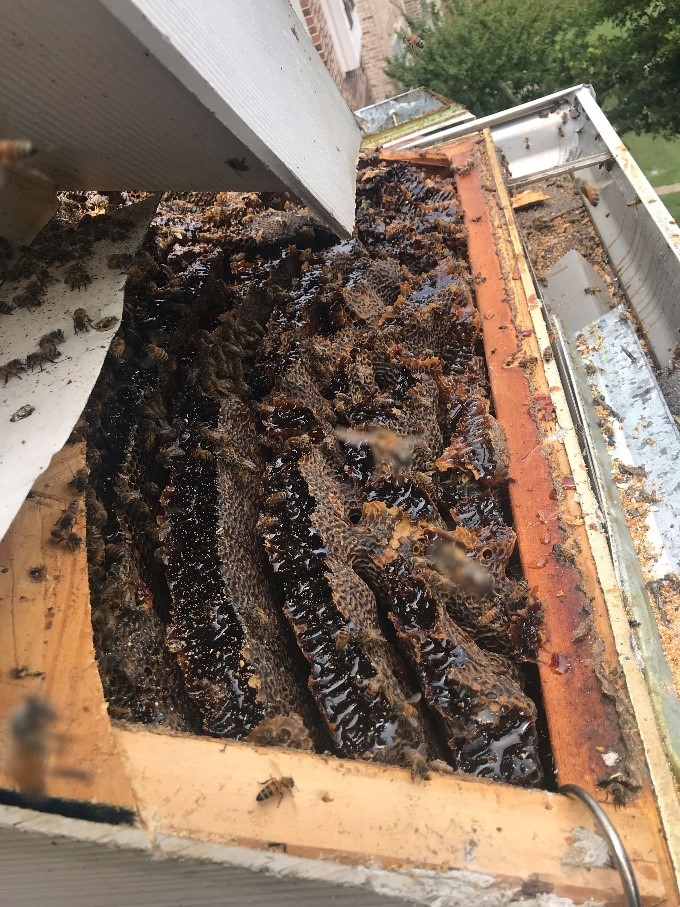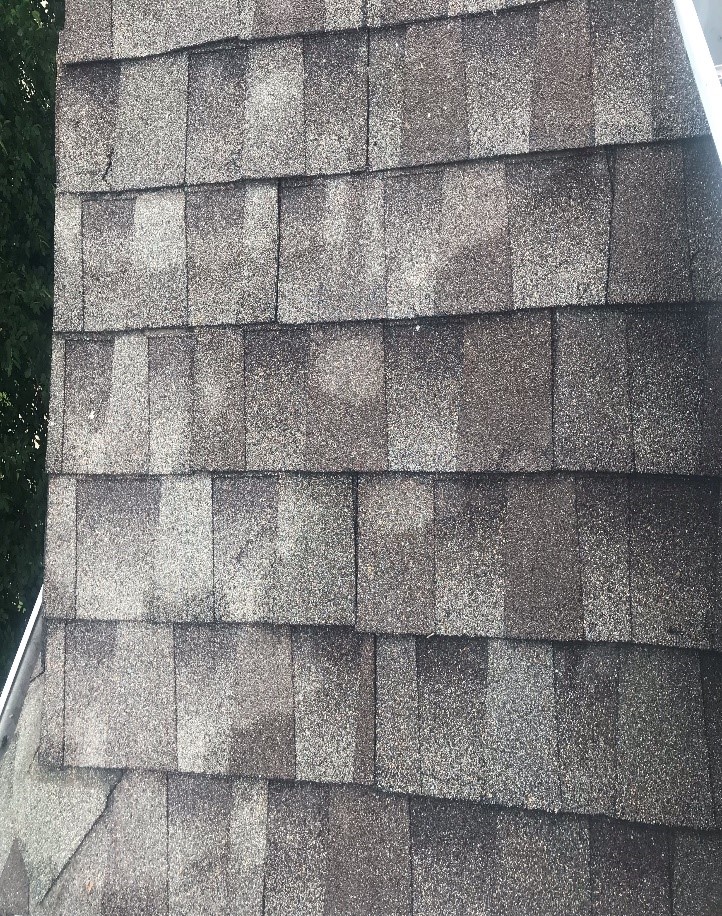 Bee Safe Bee Removal is an environmental-friendly company available for same-day bee removals in Plano. We not only remove bees; we also relocate the bees. We move the bees to a new
The city of Plano is over 70 square miles big. There is a plethora of parks, wildlife reserves and natural attractions iconic to Plano. Those living in the heart of Plano, know that can appreciate how accessible scenic spots like Oak Point Park and Nature Preserve, Arbor Hills Nature Preserve, Spring Creek Nature Area and the famous Southfork Ranch were. The Southfork Ranch is a glamorous ranch once used as the site of the original American Television Series Dallas. Apart from these famous spots, the city is sprinkled with greenery, pecan trees and dog parks. The scenic views are greatly complemented by the beautiful North Texas weather in Plano.
From March till late

November

each year, Plano like many cities in the Lone-star state of Texas, hosts an ideal combination of geographic and climatic conditions for many plant and insect species to thrive. The climate of many cities in Texas not only allows adequate food sources for many insects, but it is also great for male bees and female bees to mate, lay eggs, collect pollen and nectar. Hence, during spring, the bee population and the wasp population can greatly rise in Plano, Texas.
Bees often like to live in areas that are either dark and warm or places that have greenery. Therefore residents would often see a beehive on a side roof, on the porch ceiling or in the backyard. Most bees, especially honeybees are social animals and would build hives and stick to their routine. However, bees may become problematic in a city environment. Bees and other insects can become a nuisance especially for children living in or near the property populated by bees.
BEE SAFE BEE REMOVAL; Removing Bees, Wasps and Pests!
In the interest of biodiversity, wildlife preservation and personal safety, it is important to call Bee Safe Bee Removal and have them safely removed from the property. In case that the bees on a property are aggressive (Africanized bees for example), more extreme measures may be employed.
3.   Plano has the ideal climate for many animal and plant species to thrive. This is great insight for nature lovers and wildlife enthusiasts. If you are moving to the city of Plano, be ready to expect a few insect guests in the green and/or dark areas. It         is important to know that there are great companies like Bee Safe Bee Removal that would help you not only get rid of the bees but would also relocate them to a local beekeeper.
Above you can see a job completed by Bee Safe Bee Removal in earlier this year. This was a removal and repair job. Our environment friendly bee removal company has made the area covered by the honey bee hive look good as new. For any bee removal job, getting advice on protection against bees and wasps, and all your wildlife or bug control needs, give us a call at
833-BEE-SAFE