Highland Park/ University Park Bee Removal
Bees, Wasps or Hornets in Highland Park/University Park?
If you live in Highland Park or University Park, then hello neighbor! Highland Park and University Park are great areas to work and live. But what about the bees, wasps or pests in Highland Park?
We love our local community in Highland Park and surroundings. We also understand how troublesome it can be to find wasps, bees, hornets or pests disturb our daily routine.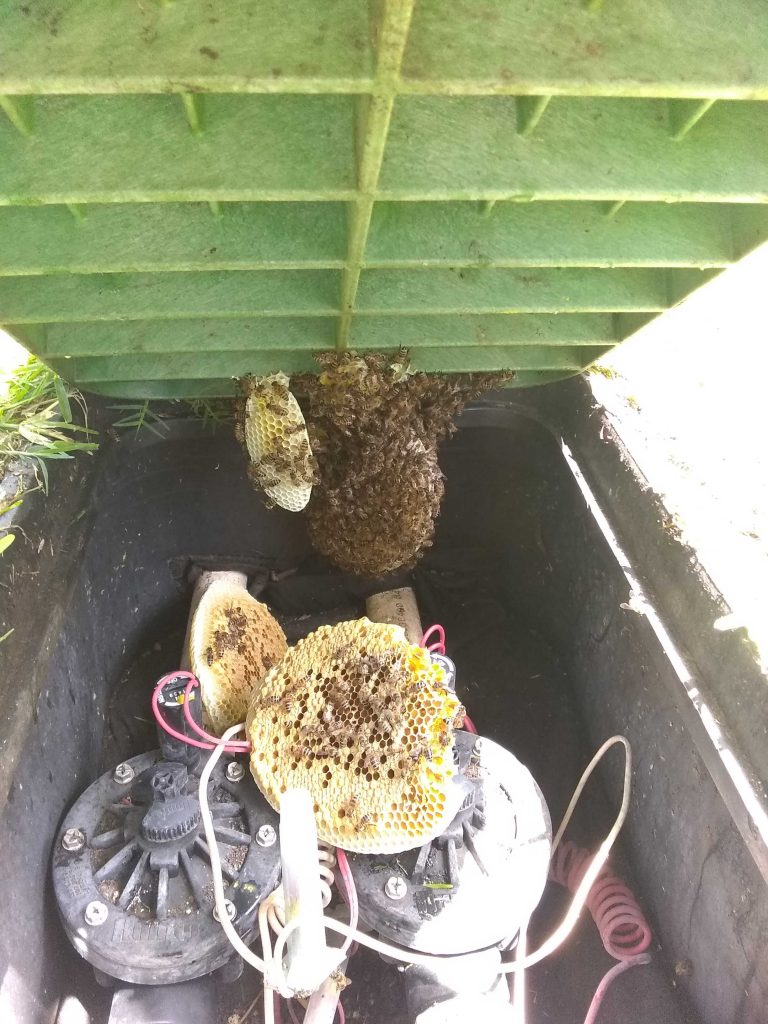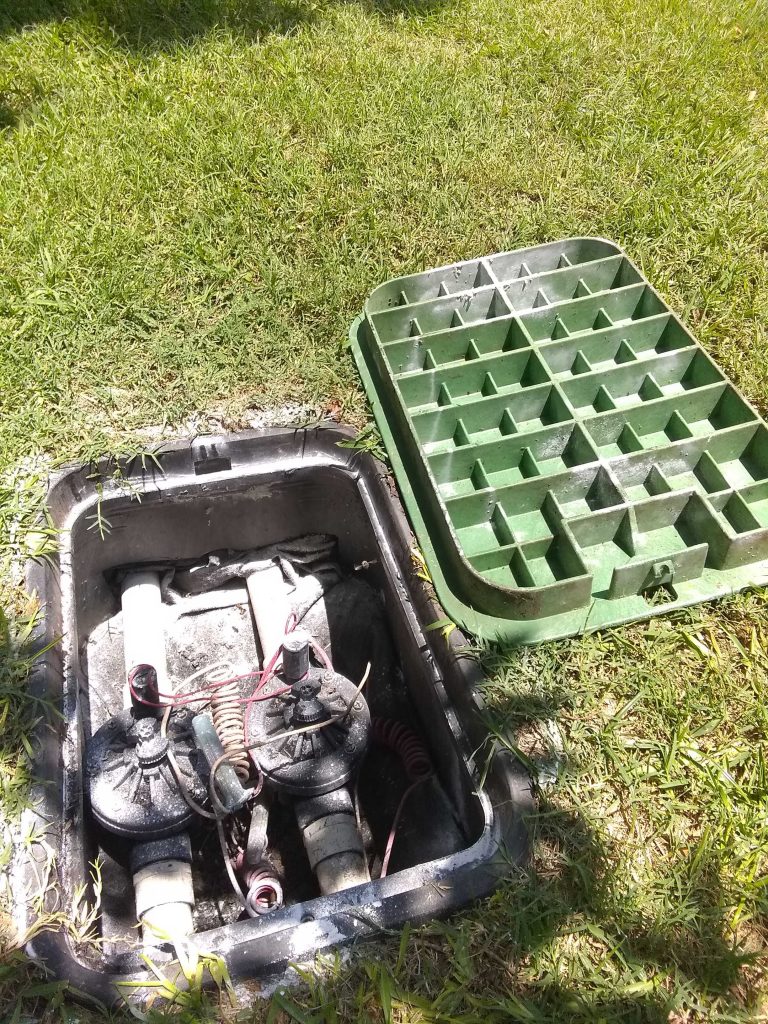 Bee Safe Bee Removal is a high-standard wildlife control company that specializes in bee and wasp control. Bee Safe Bee Removals is the best bee and wasp removal service. Check out our our reviews.  We continue to consistently rank at the top in several areas. We are rated highly on Yelp, Angie's List, Google and several other rating platforms. Many city governments, property managers and maintenance agencies recommend our services.
Although we are multi-state,Dallas is our home and Highland Park is our primary area of focus.
As you read this our highly rated teams are patrolling Highland Park and University Park to better understand your needs. 3 of our most recent serviced areas include Lexington Avenue, Drexel Drive and Alice Circle.
If you have trouble bees, wasps, hornets or any insects, give us a call at 8333-BEE-SAFE. A bee/wasp consultant would  provide you with a customized resolution for your issue on the same day. Our removal and wildlife control experts are always on the road looking out for bug control and removal issues you might face. 
Our professional bee removal and wasp extermination team have a great eye for all types of bees and wasp species. They can help you get rid of bees, wasps nests, wasp families, solitary wasps, paper wasps, social wasps, honey bees, stinging insects, carpenter bees and many more.
We have a network of trained teams that can be scheduled to perform a job at your property. Our jobs are scheduled in real time and can be scheduled on the same day. Our teams are skilled in inspection, removal and bee-proofing. We set very high standards of customer service especially at home. Bee Safe Bee Removal has an extensive list of valued customers at Highland Park and University Park. W wishes to not only maintain but also grow our relationship.
Some times our well trained teams have to complete jobs at unusual places like the underground covered area you can see on the right. These areas can be dangerous to operate at due to the physical conditions and the presence of electric wires. However, at Bee Safe Bee Removals, we our team goes through frequent training programs
Bee Proofing and Wasp Extermination-HIGHLAND PARK / UNIVERSITY PARK
If you are allergic to bees, it is a good idea to be proactive. Contact one of our customer service representatives about bee proofing. If you need an inspection, removal or warranty claim, feel free to give us a call. We would love to have you experience our high standards of customer gratification. Our teams regularly bee proof homes in Highland Park and University Park. We encourage residents to be more active in resolving there bee issues. Many people choose to bee-proof their homes before the bee season reaches its peak in Spring. The pricing structure of Be Safe Bee Removal is very straightforward and competitive. 
Wasp removal is another highly demanded service at this point in time. Wasps are stinging creatures and should never be dealt by someone who is not experienced or trained specifically in this area. DIY wasp removal can quickly turn into a dangerous situation for people involved and bystanders. Our clients in Highland Park do understand this and call us for inspection or consultation.