Why are wasps and bees nesting in Garland, Texas
 Why are Wasps and Bees nesting in Garland, Texas homes?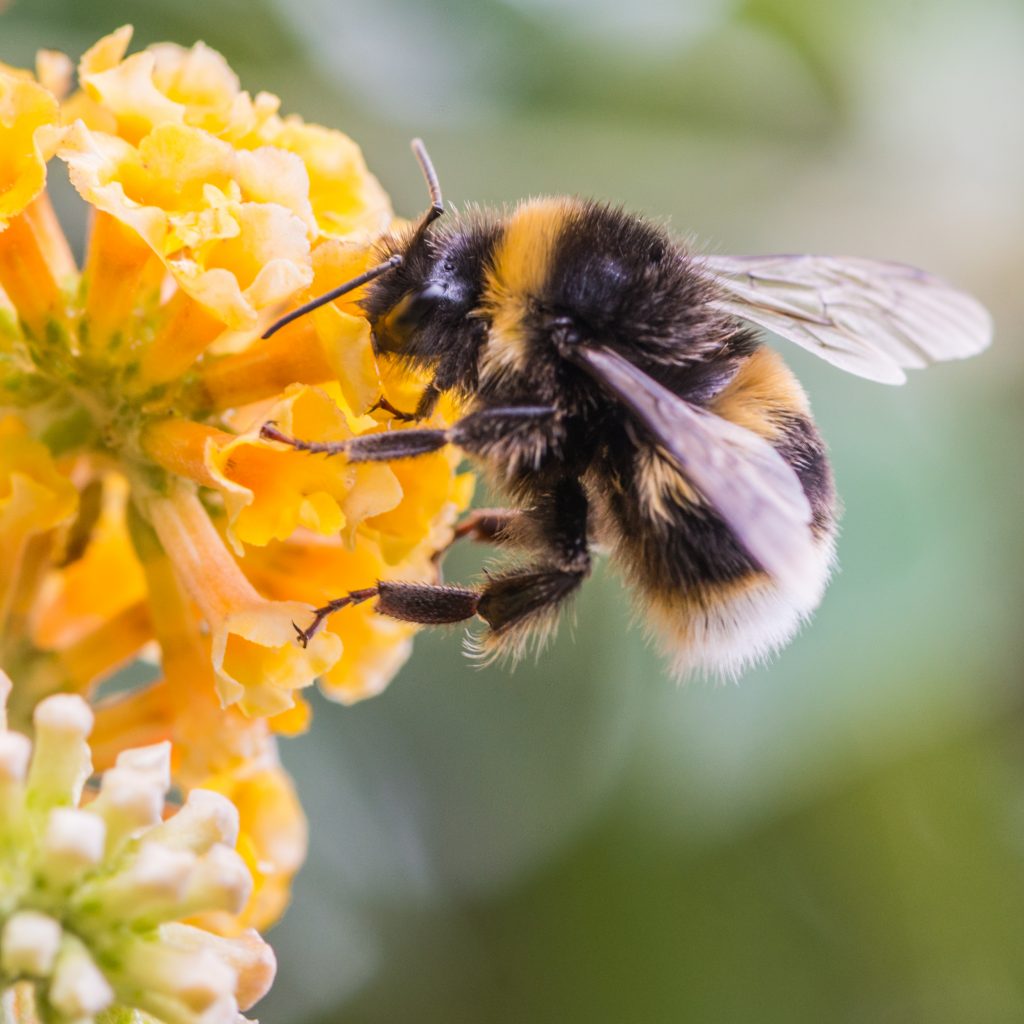 Did you know that Garland, Texas is the second largest city in the Dallas county? Often overlooked as a small town, Garland is now ranked as the 12th largest city in Texas. As homes and commercial property development rises year by year, beehives and wasp nests are doing an astonishing job in following behind very closely.
General perspective about the city has been changing fast over the last 2 years.  Garland was often thought of as an industrial city and a labor market. This is no longer true. Today there is a wide array of residential property in Garland to choose from. The value of these properties is rising fast due to diversification of the economy.
Property owners have however noticed an increased number of interactions with bees and wasps over the years.  Bee Safe Bee Removal has helped an ever-increasing number of Garland residents to rid their homes from wasps and bees over the past two years. Garland, Texas is situated predominantly in the Dallas county while small parts are also located in Rockwall County and Collin County. Dallas, Rockwall and Collin County are areas where Bee Safe Bee Removals has been concentrating its bee and wasp control efforts for a long time.
Why Garland?
There are two main reasons for a huge bee and wasp presence in Garland. Firstly, the climate is ideal for bees and wasps to gather nectar and food, reproduce and lay eggs. Secondly, the topography and green areas  provide a great habitat for bees and wasps. Garland is a great area to enjoy parks and recreation. To name some, Spring Creek Park, Rewlett Creek Preserve, Lake Ray Hubbord and Duek Creek Golf Club are some areas that people and wildlife can all be thankful for.
The high time for activity of yellow jackets, paper wasps, carpenter bees, honey bees bumblebees, etc. is when the
temperatures are warmer. This is when Bee Safe Bee Removal and our pest control teams see a spike in customer queries. In May 2019, we received a huge number of inspection requests from Garland, Texas.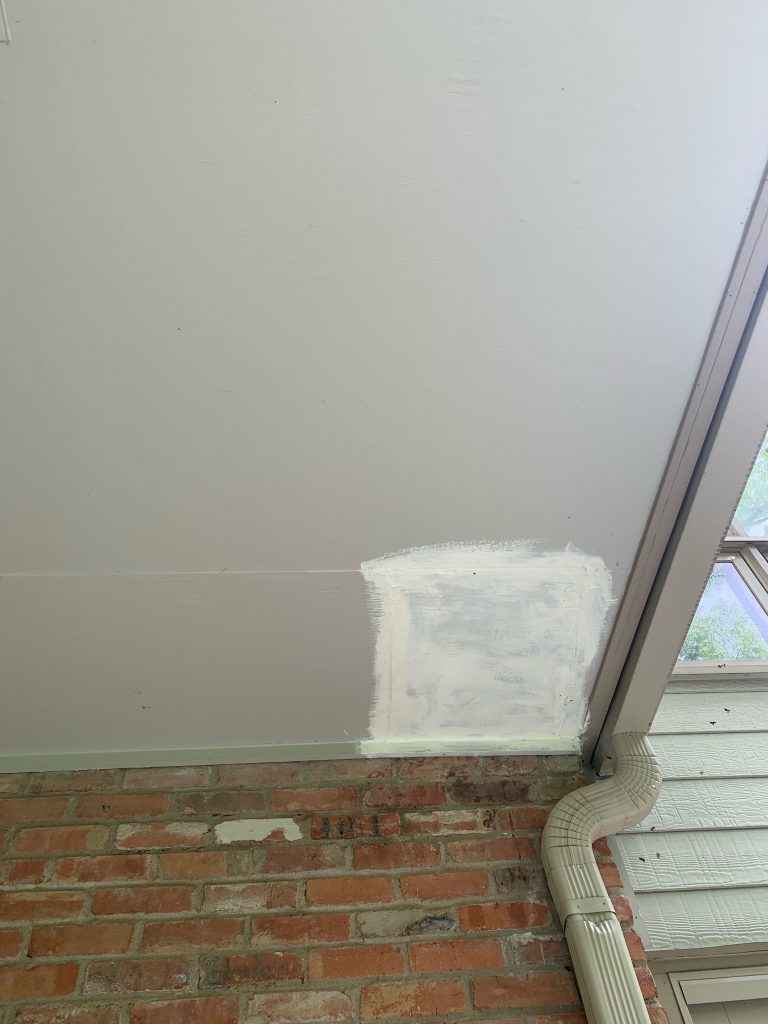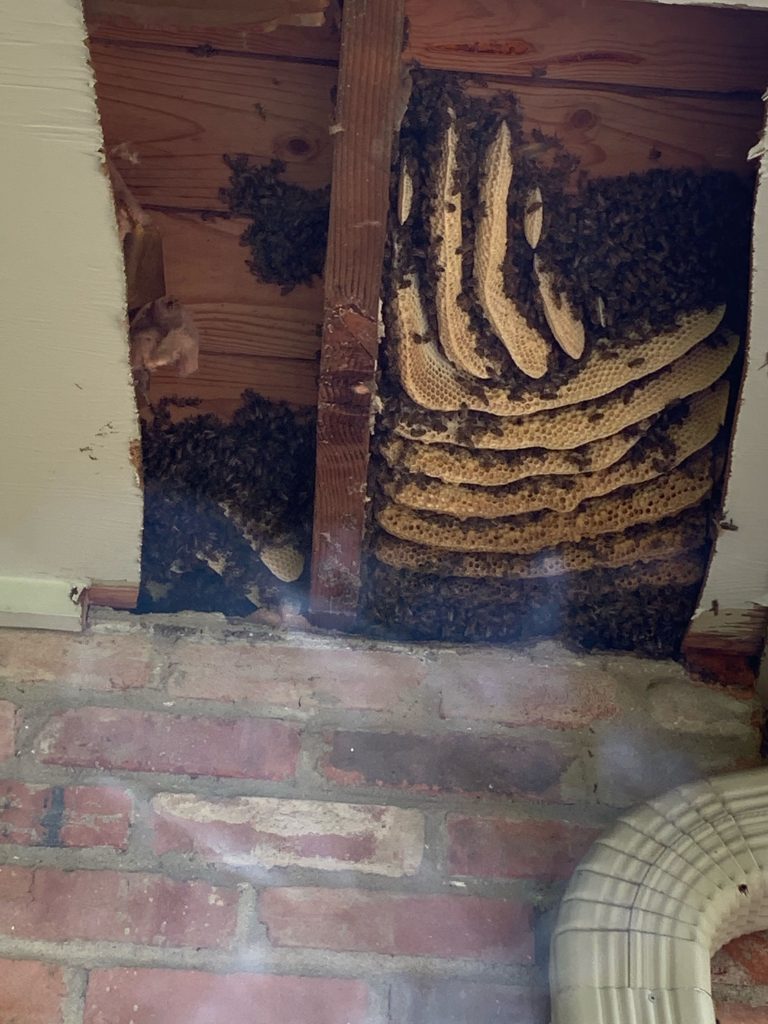 We received one request from Caddy Cir, Garland, Texas, 75043, in the middle of May 2019. This request was from a customer who had availed our services at the same property in 2013. Although a beehive was located at a different location of her house this time, she was surprised to learn the reasons why bees liked her property so much.
This time the experts at Bee Safe Bee Removal performed a removal with repair service and gave her a free one-year warranty. We were happy to know that she was a satisfied customer once again and even enjoyed some of the honey.
Bee Safe Bee Removals. Check out our reviews.
If you live in Garland Texas, or have one of the following ZIP Codes; 75040, 75041, 75042, 75043, 75044, 75045, 75046, 75047, 75048, 75049, know that Bee Safe Bee Removal has a huge range of services that can benefit you and the environment.
We offer free inspection as well. We offer affordable bee and wasp removal services so you can skip the home remedies for bee repelling, bee removal or bee control. And if you want to be proactive, give us a call at (833) BEE-SAFE to bee proof your property and give you a warranty of no bees for a year.
We have a direct line designated to Garland. All residents, property owners and city government can contact us at 972-960-7378. A free inspection request can be created by calling on this number. We have a dense network of service staff  and can perform jobs the same day as our clients call.
Sources: 1. apart  2.source 3. forum4.find home pro5. Recommendation