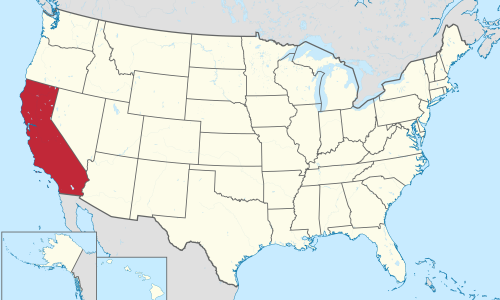 Professional Bee Removal in Coronado

Are you in Coronado and currently suffering from, a wasp or possibly a bee infestation? No problem! Allow Bee Safe Bee Removal to either remove your bees or exterminate your wasp issue. Bee Safe Bee Removal is a company with over 40 years of family experience saving bees and relocating them. Our customers would often confuse wasps for bees, so we are a complete flying stinging insect removal company. Here at Bee Safe Bee Removal we believe in protecting and satisfying our customers. We are able to offer same day bee removals most of the time.
For Professional bee removal services call (619) 304-1717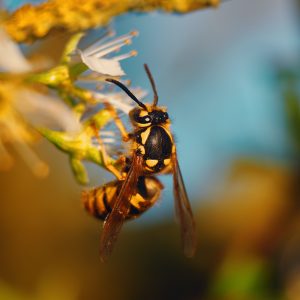 Why Call Bee Safe Bee Removal?
Proper and safe Beehive removal is of the utmost importance when it comes to your home. Throughout the years we have seen an abundance of failed do it yourself attempts. Even professional pest control companies often simply exterminate Honeybees rather than making sure that the beehive is not left behind. Leaving a Honeycomb within a structure after a bee extermination has been performed is very unprofessional. Not only are bees being killed but in time the honeycomb that has been left in the structure will eventually begin to rot and attract rats, hive beetles and many more horrors. Check out our video showing just that.
Bee Safe Bee Removal not only removes bees, but we also perform the following:
• Full Hive Removals
• Bee Proofing
• Killer Bee Removals
• Wasp Exterminations
• Free Bee and Wasp Removal Estimates
• Yellow Jacket Removals
• Live Bee Removals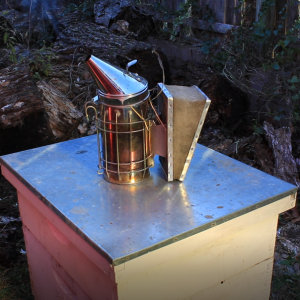 What should you expect when you call Bee Safe Bee removal?
First our customers will be greeted by one of our customer service representatives.

We will then gather some basic information and send it to our beekeepers out on the field.

Within two hours our beekeepers should get back to you and schedule a freebee removal inspection.

Once both the customer and our beekeepers reach an agreement, expect to receive a service agreement via email.

We are a paperless company, so we send everything via email.

Call Bee Safe Bee Removal and help us on our mission to save bees everywhere in the Coronado area.